Your Favourite Face Clinic
Book your free consultation now.
Stephanie Williams RM RGN owner and founder of Little Miss Cosmetic.
Welcome to Little Miss Cosmetic Specialists in Skin Rejuvenation Wales.
A qualified registered general nurse and midwife from 2003 with experience practising as a specialist surgical nurse within the burns and plastic area.
Our range of facial aesthetic treatments are designed to fit around you and your lifestyle. Many of our non-surgical cosmetic procedures can be administered in a lunch break and you will be able to resume your normal daily activities as soon as the treatment is complete.
Wrinkle
Relaxing
Injection
Whether you want to reduce fine lines & wrinkles, or improve the look of dull and tired skin, our wrinkle relaxing treatment experts in Swansea offer treatments such as lip fillers, dermal fillers, lip augmentation, anti-wrinkle treatments & lip enhancement
We also offer other non-surgical cosmetic treatments including Juvederm Voluma, Hyperhidrosis, Obagi skin care systems, chemical peels, Sculptra and many other facial aesthetic treatments.
* Please select your preferred appointment time below. One of our support team will be in touch to confirm availability.
Want a treatment but struggling to fork out the upfront payment? Here at Little Miss Cosmetic, we know how important it is for some people to get a treatment, to help boost confidence and self esteem and worrying about not being able to afford it shouldn't get in the way of that. So do not fear! We now offer 0% interest flexible payment plans.
Thanks to Payl8r, we can ensure that you can easily afford to book in for the treatments that we offer without having to worry about the cost. With these flexible payment plans, here at Little Miss Cosmetic, we can make sure that you have an affordable plan in place that allows you to get your desired treatment, without any large upfront costs as these can be converted into smaller, more affordable monthly instalments.

Sound good? Then contact us today and we can discuss your flexible payment.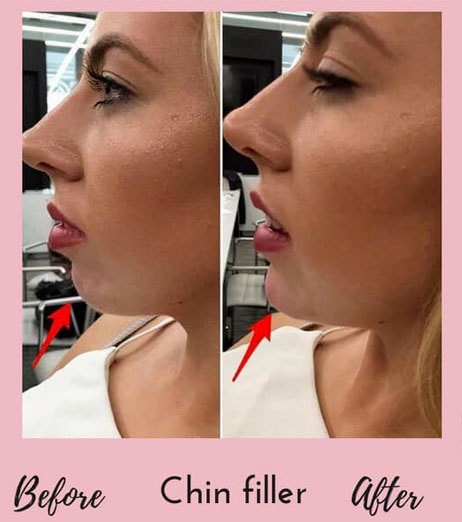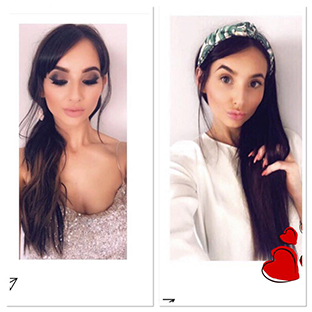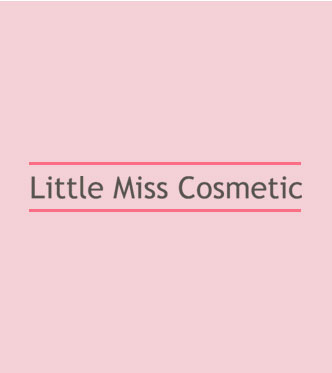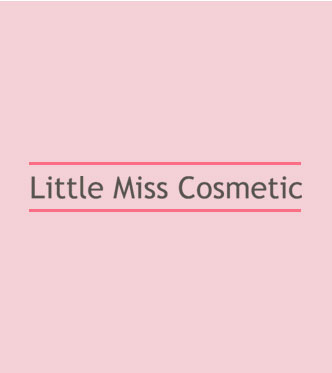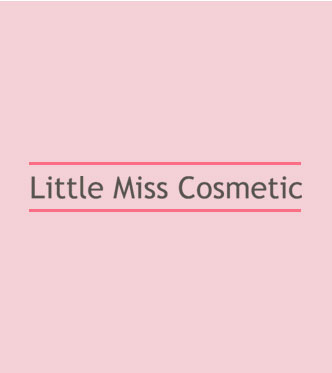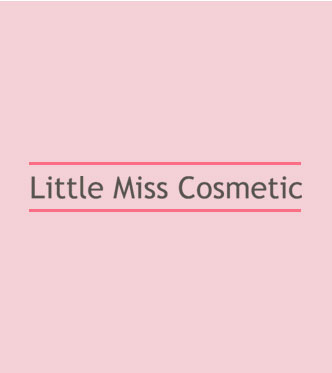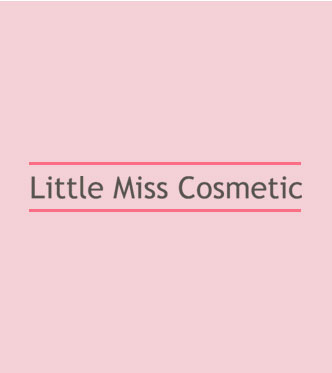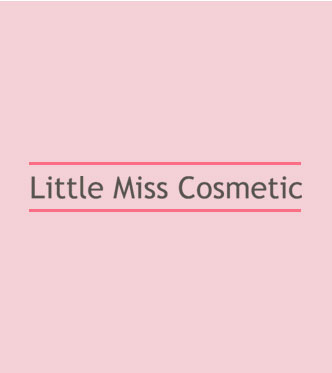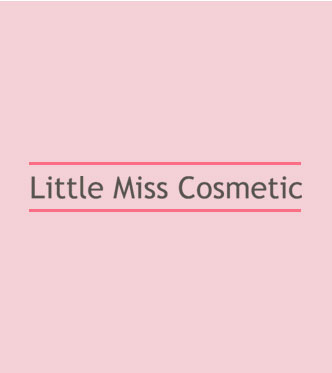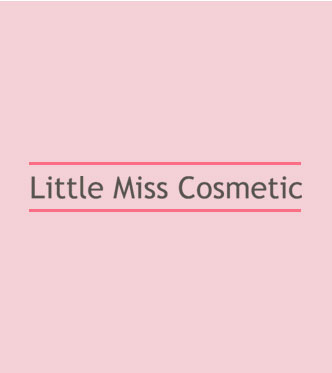 "Fantastic experience with Steph. My first time having lip fillers, she made me feel completely at ease for all the nervousness I brought with me. She did a fantastic job, with amazing after care and advice throughout. I've loved my results and would definitely be making a visit again in the future. Highly recommended."
Melody Gardiner
"Oh honestly! Thank you so much, you're a Queen. I'd recommend you to anyone - I'm already super excited to get my cheeks done "
"Very professional friendly and patience Thank you"
Cosmina Dennis
"Been to Steph twice now for Botox and fillers, she's very calm and reassuring. Which given I've never had treatments before, was comforting. She's professional and very thorough too. There's no way I'll go to anybody else now, I'm delighted with my results. I shall going to Steph solely for my future treatments. I'm more than happy to recommend to anyone, especially if you're a nervous new client like I was!"
Mandy Davies
"I saw Steph on 6th September. I've always hated my mouth area. My Lips were very thin and because I'm a smoker, the wrinkles around my Mouth were hideous. I gave up smoking for 7 1/2 years and the wrinkles never improved. Anyway, I was excited but anxious on the day of my appointment, because everyone knows stories of treatments going wrong. Steph was very patient with me. I'm so indecisive. I couldn't decide whether to have natural, global or kiss for my lips. I've had my lips done on 3 different occasions, at different clinics. I was never happy with the shape or how long they lasted. I was lucky if they lasted a month. Once I told Steph this, she recommended the kiss treatment because the product is a little bit thicker, and therefore might last Longer.
I had Botox in my forehead to get rid of my wrinkles. My very own 'macdonalds sign', as I call it, And the sides of my eyes.
I absolutely love my results!! It's the first time my husbands liked my lips too. Much more plump, yet natural looking. Obviously, I'm hoping they last longer than previous experiences, but I will definitely be going back to Steph for top ups now that she's proven she is certainly the best for me.
Thanks Steph. My confidence has had a boost!"
Vicky Harrison
"Always a lovely experience with Steph.. always perfect results too"
Laura Kowalik
"Would highly recommend Stephanie made me very comfortable and she was very professional will definitely be going back!! thank you."
Melissa Roberts
"From the moment I arrived to the moment I left Steph made me feel comfortable and put my mind at ease…she went through the whole procedure throughly and told me what to expect. I absolutely love the results and I would highly recommend little miss cosmetics, I wouldn't go anywhere else! Thank you for not only giving me amazing results but giving me confidence…I have had so many lovely compliments! Also she helped me through the healing process and as much as I nagged her and bombarded her with so many questions after I left she always replied in a timely manner and was so helpful and reassuring."
Laura Brooks
"What a great experience. Steph was amazing and kept me calm all the way through the procedures (despite me being the worst patient ever). Super results and can't wait to go back"
Binksey Evans
"Would recommend Stephanie to anyone, complete newby to having fillers i was very anxious but the whole experience was made so comfortable from start to finish. So happy with my lips will definitely be back"
Emma Alexander

High Quality
Products
We offer a wide range of different non-surgical and cosmetic aesthetics treatments. From wrinkle rejuvenation to lip plumping, we can guarantee we'll have a treatment to suit your needs.

Trained
Professionals
Our team is managed by a fully qualified nurse and all the services we provide are fully accredited aesthetics treatments. So do not fear, you're in safe hands here at Little Miss Cosmetic!

Friendly
Service
Our team are not only qualified, but friendly too, and always ensure our clients feel comfortable. We also offer free consultations to chat about the procedure and to answer questions that our clients may have. We're more than happy to help.