DERMAL FILLERSSWANSEA, SOUTH WALES
LITTLE MISS COSMETICS – LEADING & EXPERIENCED CLINIC IN SWANSEA, WALES
To assist you in achieving younger and healthier looking skin, Little Miss Cosmetic offers dermal filler treatments in Swansea, Llanelli, Carmarthen, Neath, Fishguard, Gower, Cardiff, Pembroke, South and West Wales, North Wales. Our head clinic is based overlooking Swansea bay in Mumbles, a gorgeous location and clinic set in a warm environment and in quality premises.
At Little Miss Cosmetic, our mission is to provide our clients with expert dermal filler treatments. Pop into our Swansea Clinic for a free consultation with a fully qualified RGN/RMN Nurse and personalised treatment plan.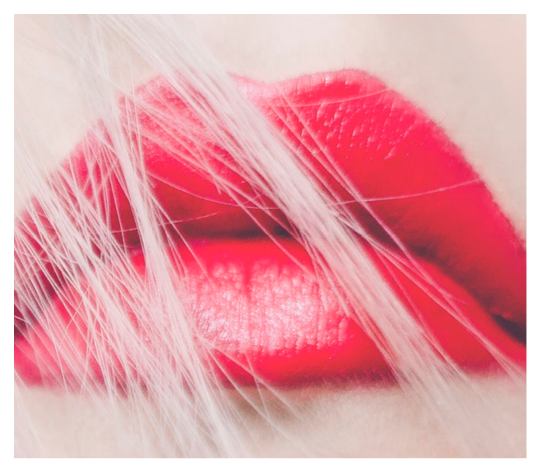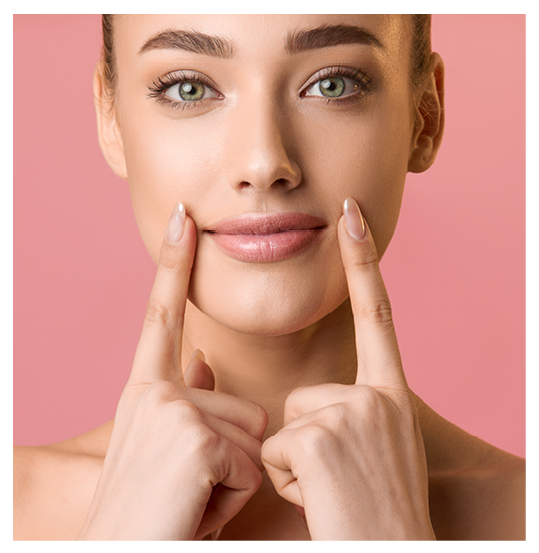 ABOUT OUR DERMAL FILLERS TREATMENT IN SWANSEA
Dermal fillers are popular treatments for wrinkles and facial lines. A dermal filler procedure helps to 'fill out' and smooth away troublesome:
• Nose to mouth grooves
• Forehead lines
• Frown furrows
• Lipstick lines
• Crows Feet
• Acne Pits
Dermal fillers are also effective for increasing fullness to narrow lips, enhancing sunken cheeks and can even be used to contour the bridge of the nose. NEW – Introducing Juvéderm® ULTRA a new generation of dermal fillers
OUR FREQUENTLY ASKED QUESTIONSABOUT WRINKLE TREATMENTS
BOOK YOUR TREATMENTAT LITTLE MISS COSMETICS
Our aesthetics treatments are carried out by our fully qualified beauty therapists, who have extensive experience in non-surgical cosmetic surgery.
Contact us for an in-depth consultation on 0800 195 6647. We can then discuss the look you are after and explain the process, price and what can realistically be achieved to improve your looks. Alternatively, book a free consultation for your dermal fillers treatment in Swansea.