Best Professional & Accredited
Clinic in Swansea
AT LITTLE MISS COSMETIC AESTHETIC CLINIC IN SWANSEA, WE OFFER MORE THAN JUST TREATMENTS, WE OFFER AN EXPERIENCE.
We pride ourselves in being at the forefront in the provision of professional and high standard non-surgical cosmetic treatments in south wales and west wales. We only use the highest quality products and offer a free non obligation consultation to discuss the best possible treatment specifically tailored to your needs.
We offer support and an all round friendly experience, from your initial consultation right through to you're post treatment follow up. We are here to support and guide you to get the best possible results for healthier younger looking skin. We perform our non-surgical cosmetic treatments in Swansea, Lanelli, Cardiff, Carmarthen, Neath, Pembroke, south, west wales and North Wales.
Our head aesthetics clinic in Swansea overlooks Swansea Bay in Mumbles, a great location and clinic set in a warm environment and in quality premises.
The very latest products and servicesin skin rejuvenation in wales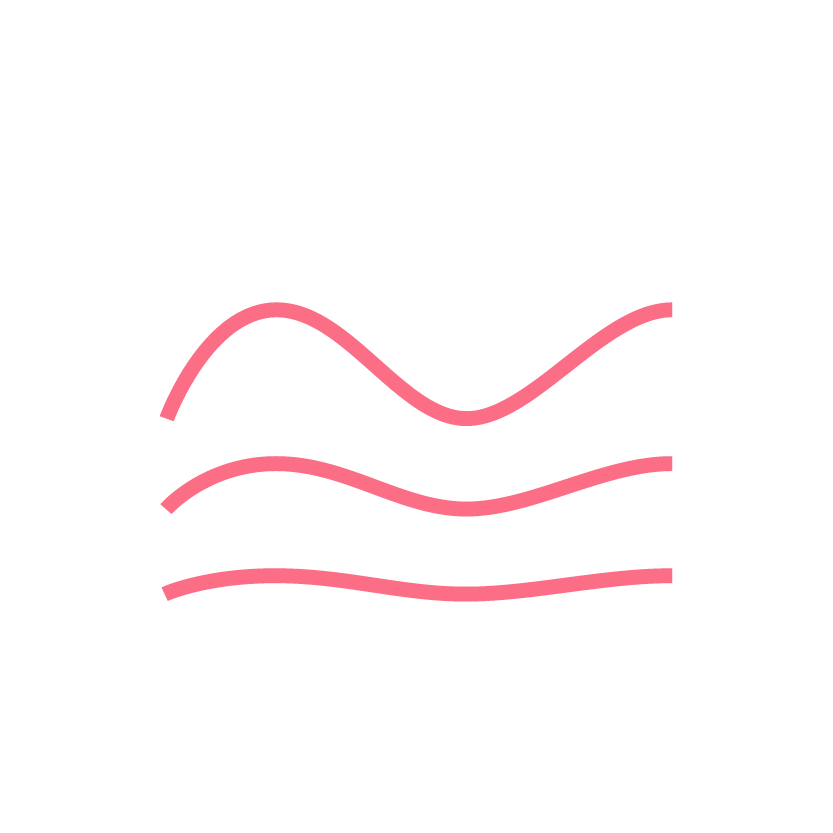 Wrinkle Rejuvenation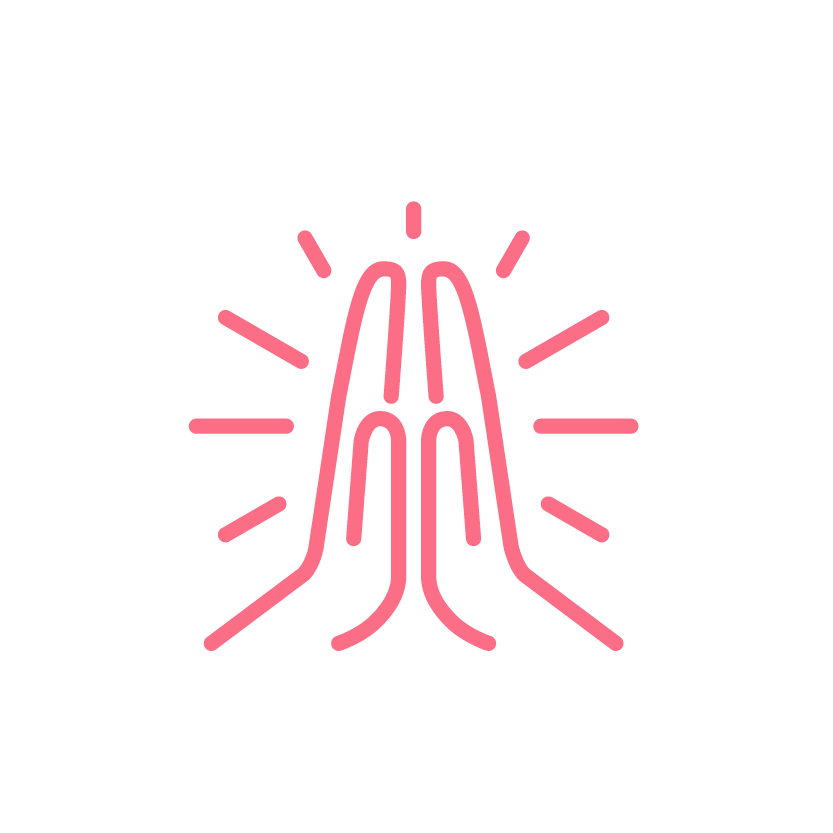 Skin Rejuvenation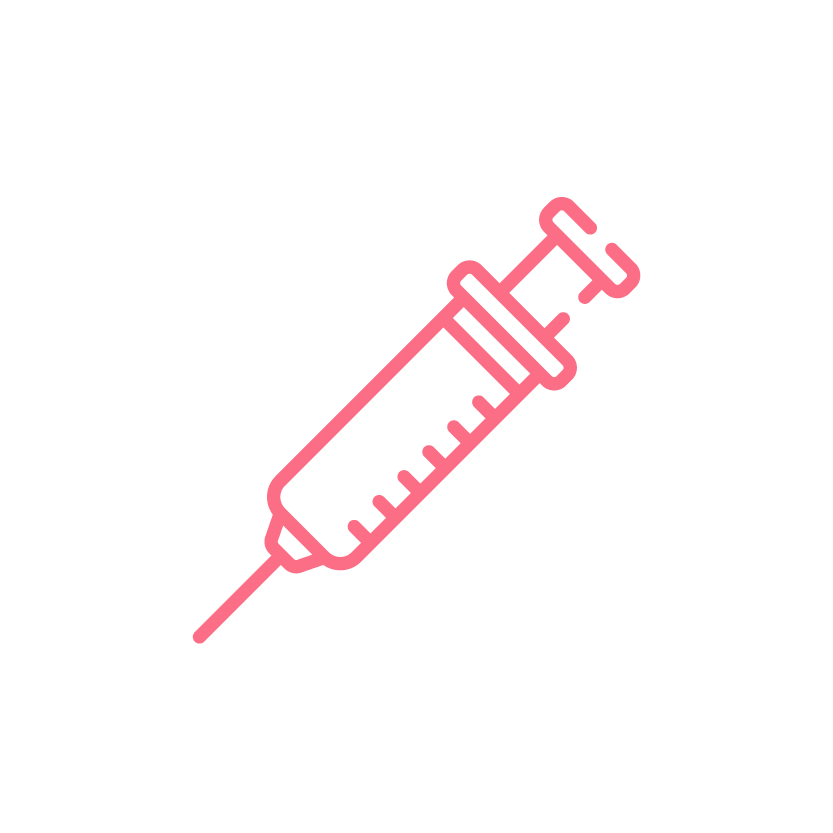 Cosmetic Injections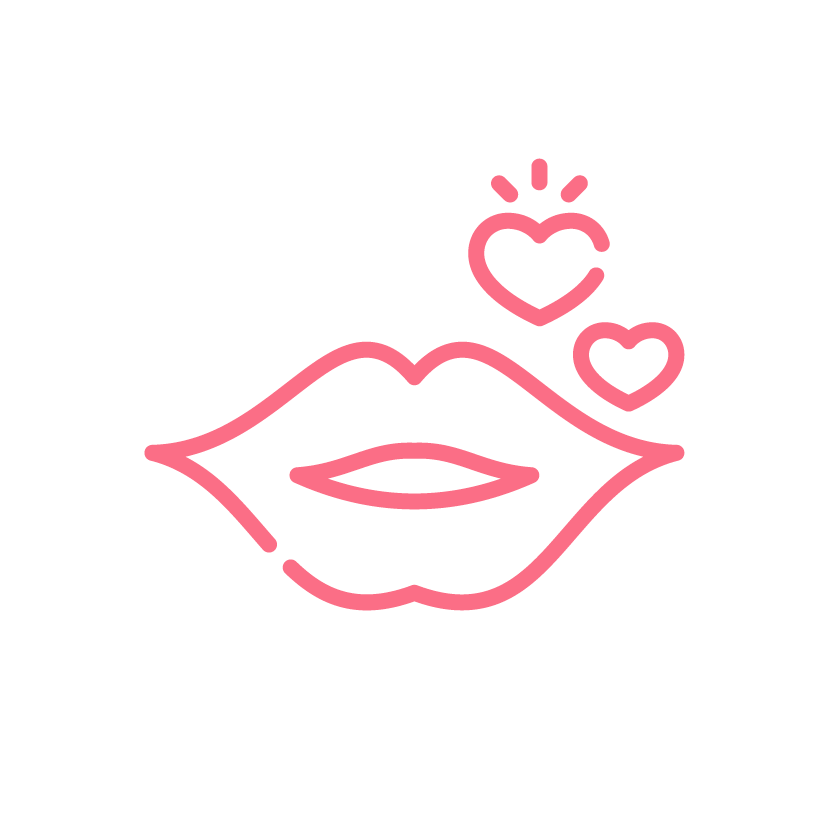 Dermal Fillers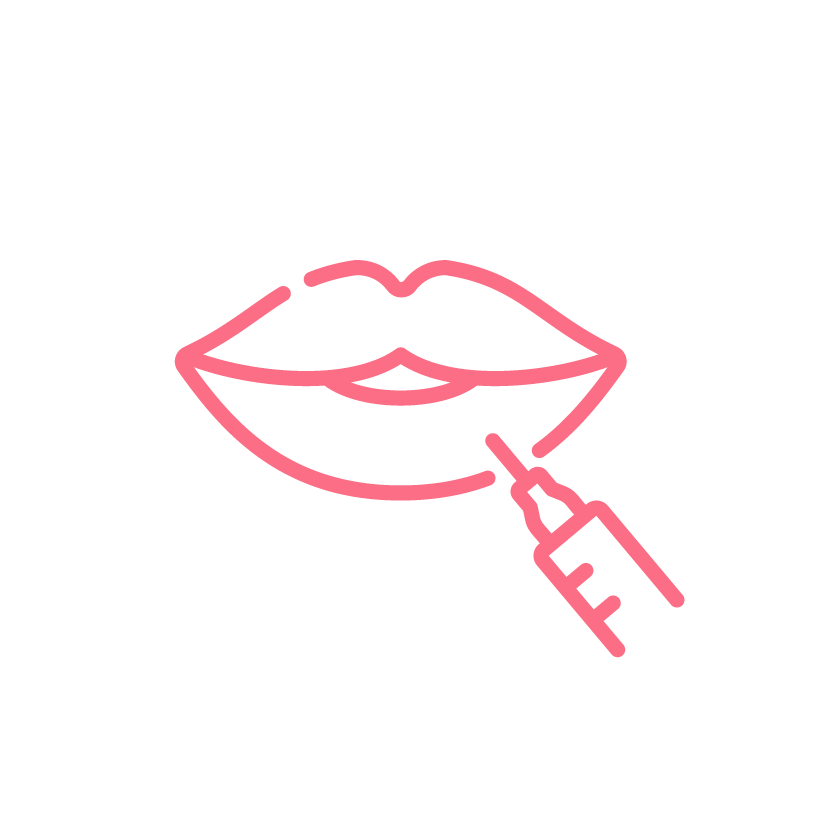 Lip Plumping
Dermaroller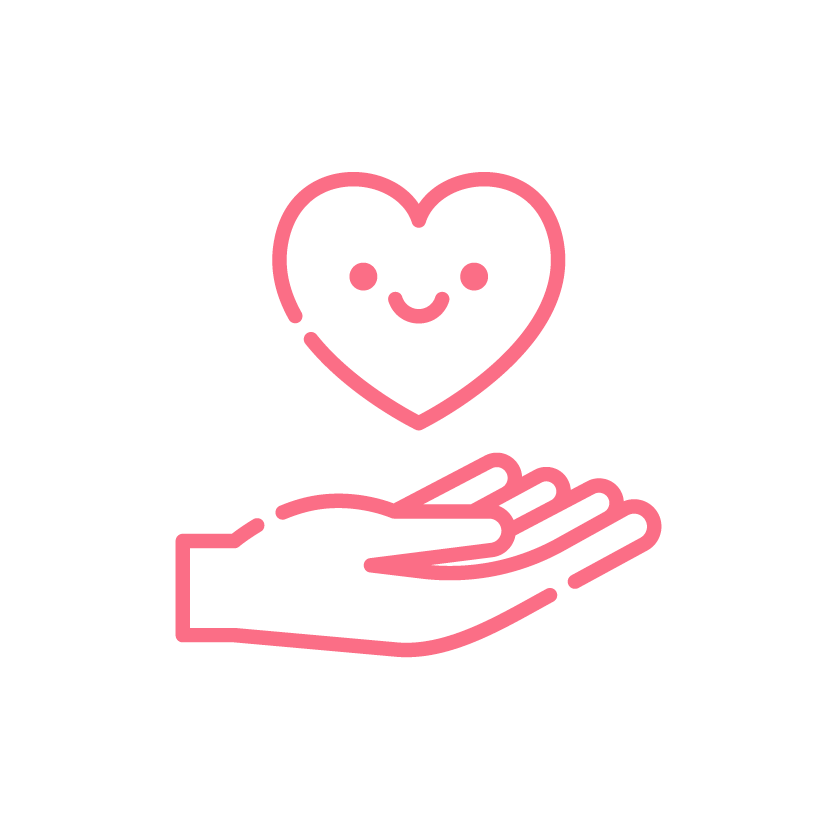 Non Surgical Skin Treatments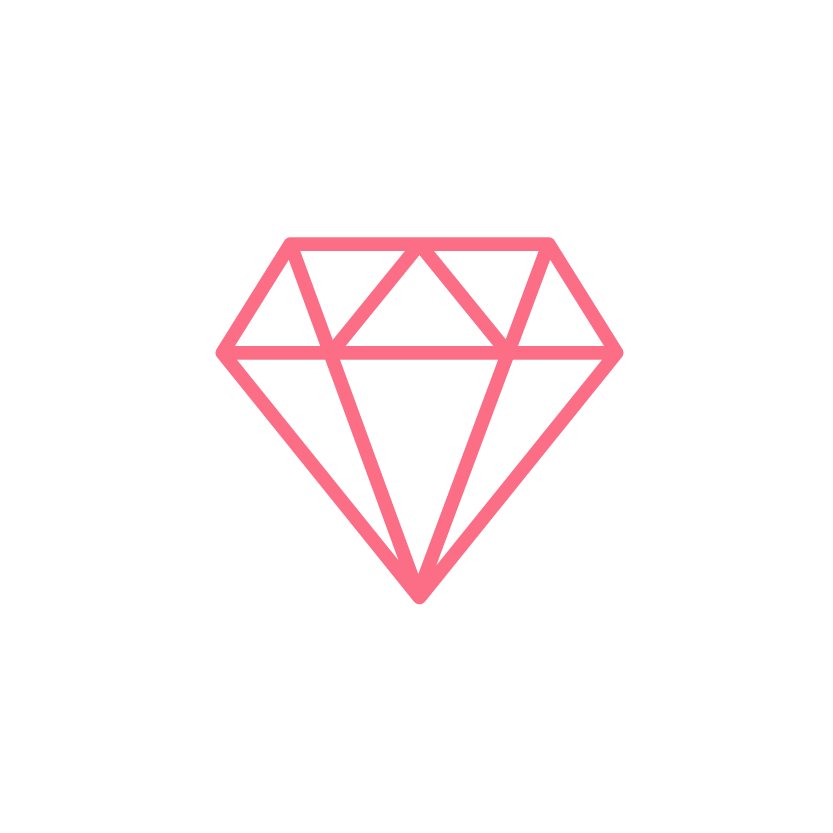 Cosmetic Treatments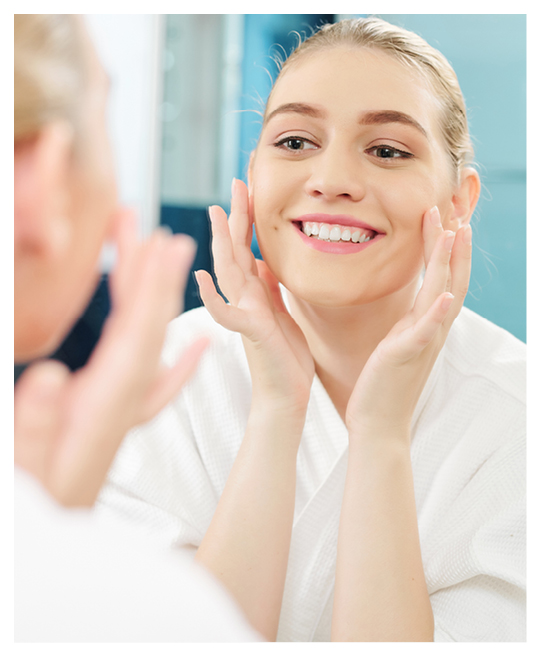 The Little miss cosmetic team is owned and managed by a leading Nurse in South Wales area offering the very highest of standards in skin rejuvenation and the latest products and services in non surgical skin enhancement, little miss is here to get results naturally in a loving and safe clinic or home visit environment.
Little miss cosmetic offer you an experience not just a treatment our Nurse led team will tailor a skin rejuvenation package which will improve you both physically and emotionally at a price you can afford.
Our team will be with you every step of the way offering you confidientiality, security and support in a warm loving clinic environment or if you require within your own home we are experts in affordable skin enhancement, with proven natural results.
Contact the Little miss cosmetic team today and see how our experience will help you 24-7.
PROFESSIONAL AND ACCREDITED AESTHETICS TREATMENTS IN SWANSEA & WALES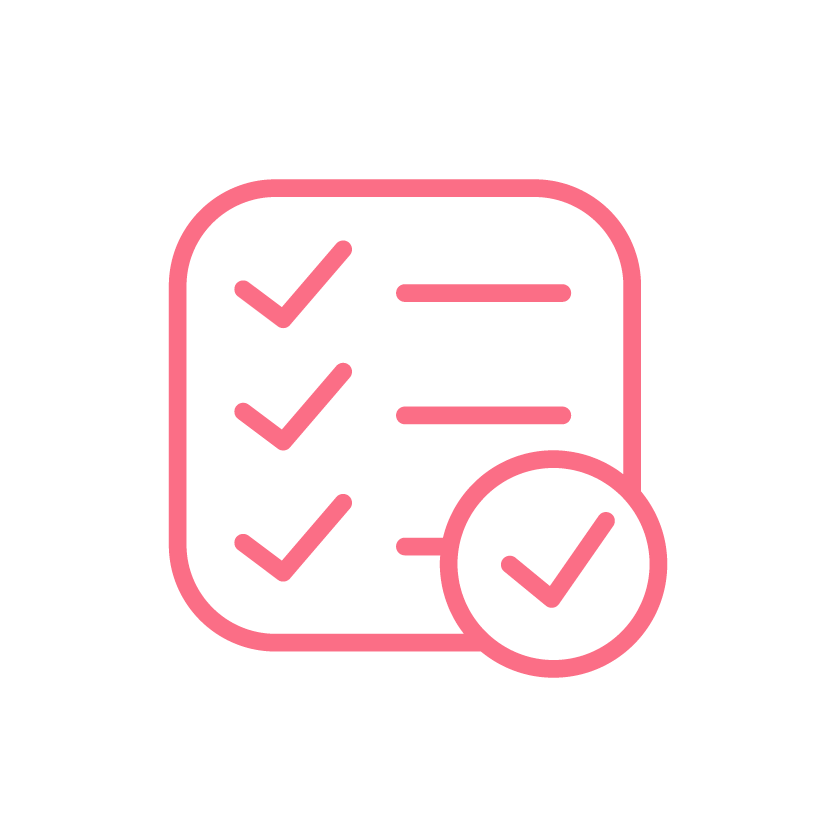 REGISTERED NURSE LEDCOSMETIC TEAM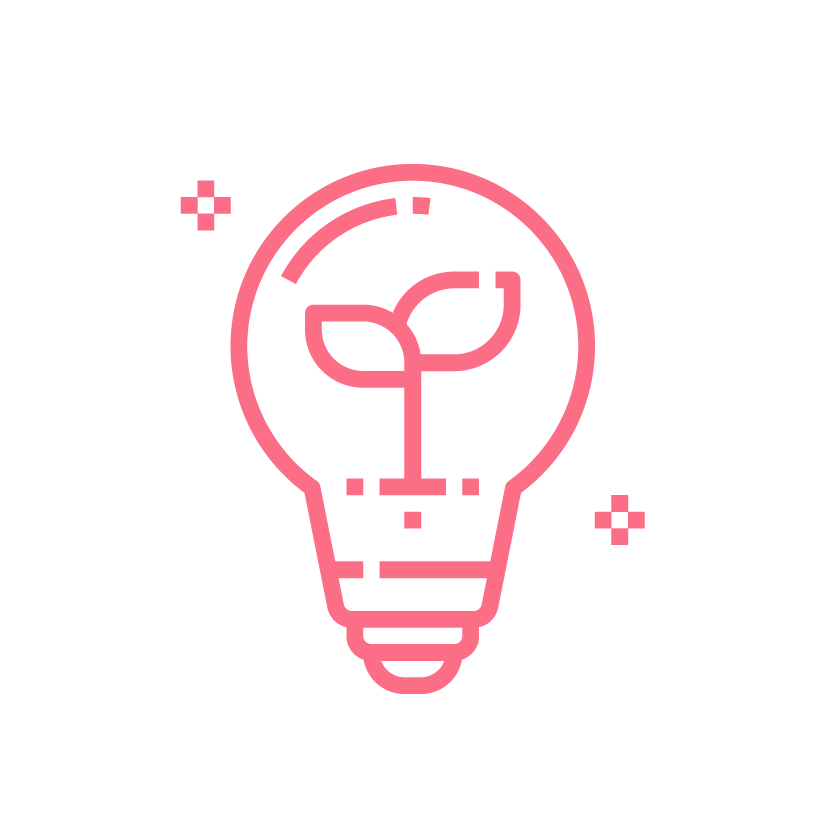 SUPERIOR CLINIC ENVIRONMENT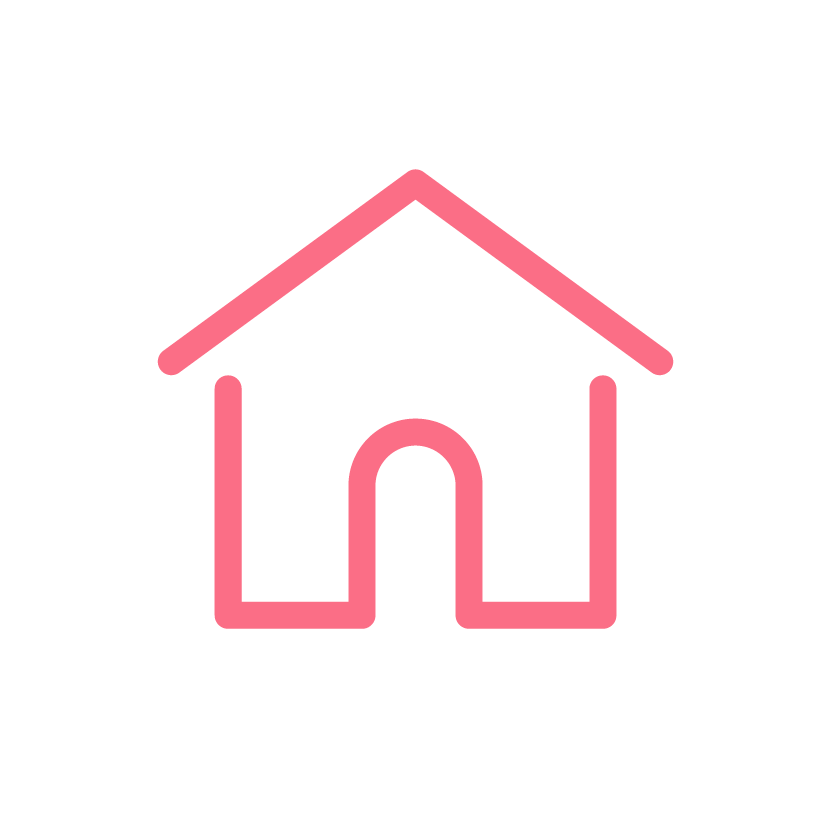 HOMEVISITS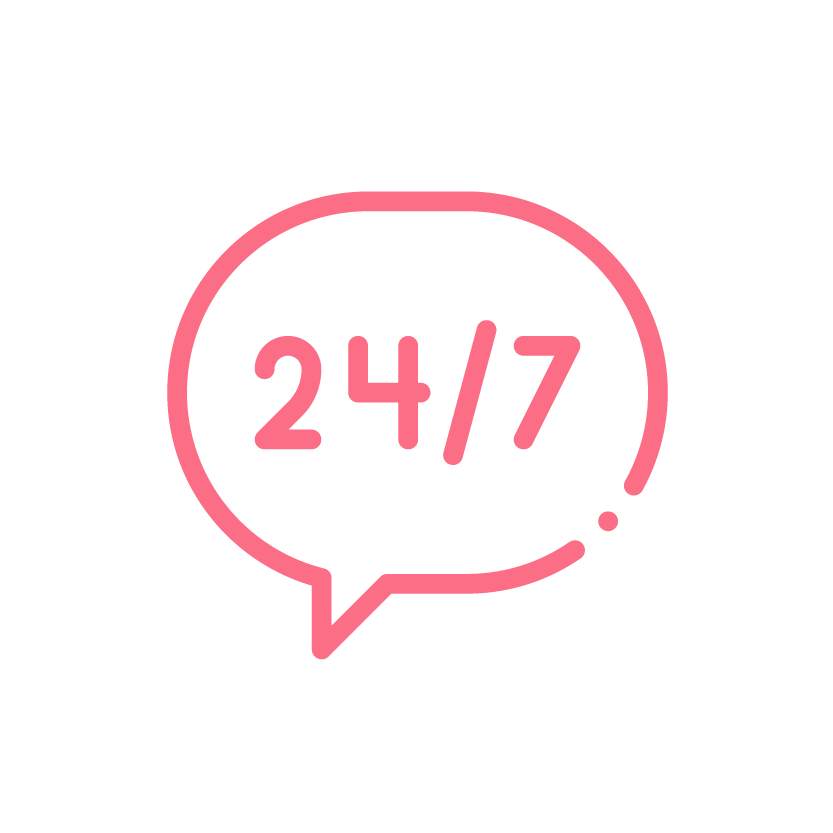 24-7 SUPPORTAND ADVICE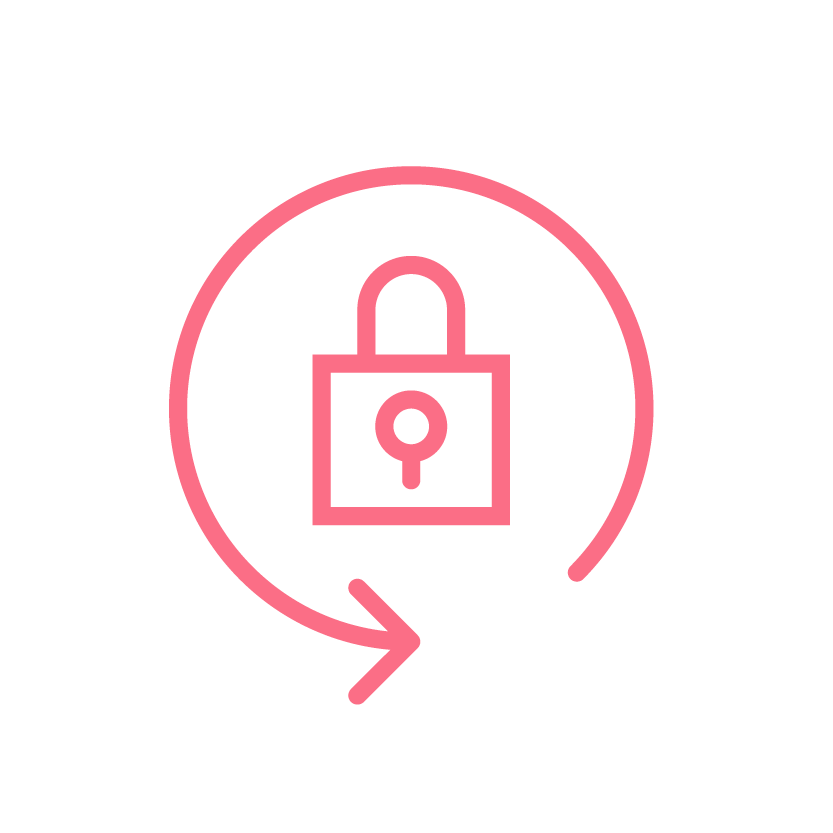 CONFIDIENTIALITYAT ALL TIMES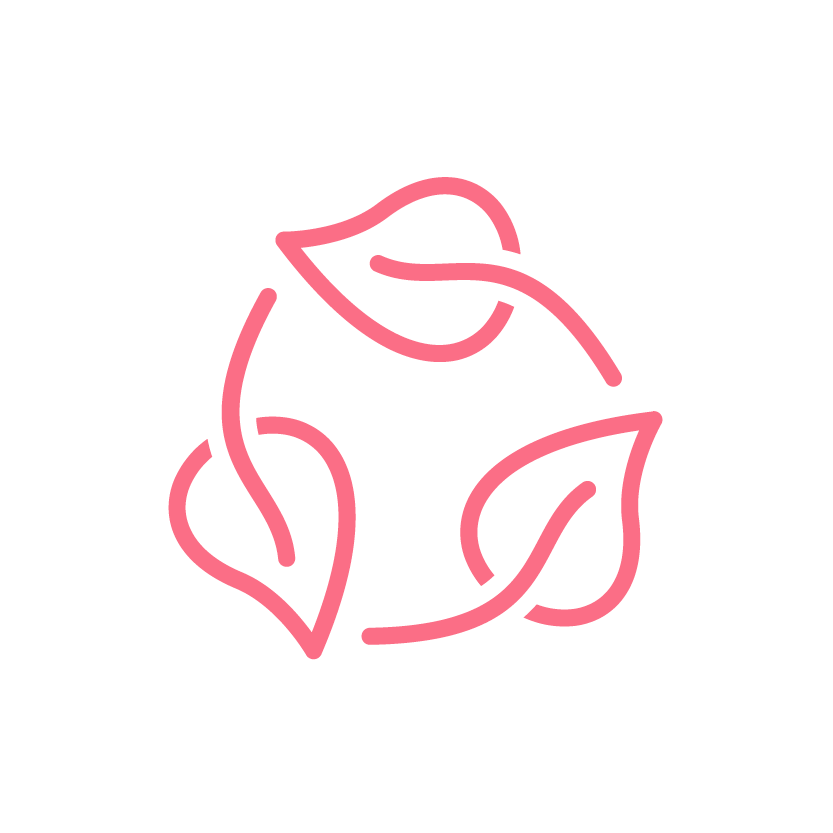 NATURAL LOOKING RESULTS