FRANCHISE PROSPECTUSWITH LITTLE MISS
LITTLE MISS COSMETIC ARE PROUD TO GIVE MEDICAL PROFESSIONALS THE OPPORTUNITY TO RUN THEIR OWN SUCCESSFUL FULL OR PART-TIME BUSINESS PROVIDING AESTHETICS TREATMENTS TO CLIENTS IN THEIR AREA.
With NO UPFRONT FEES we believe this is one of the best opportunities available in the market today!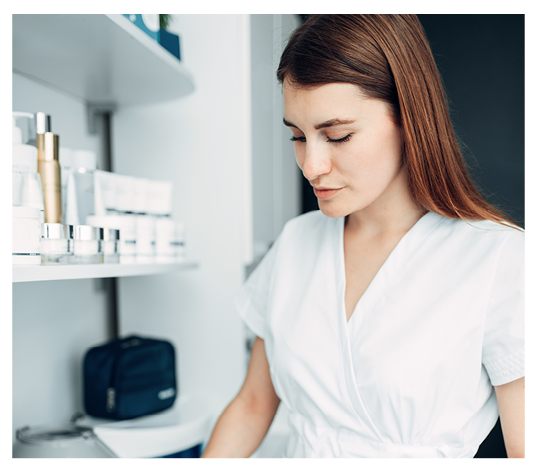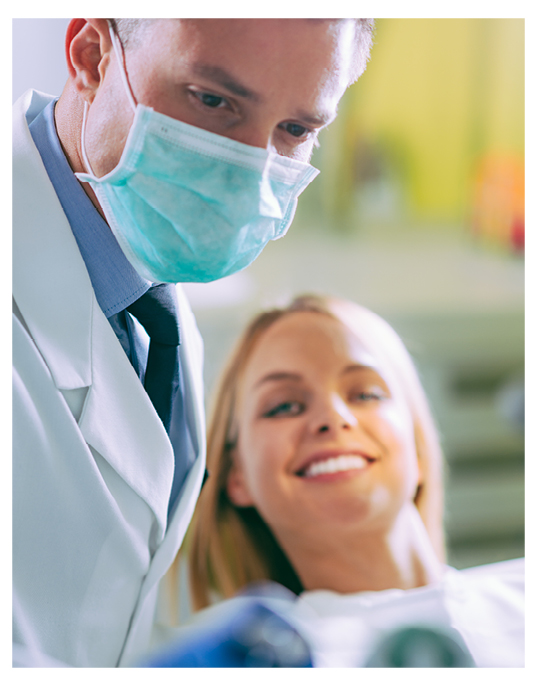 DUE TO THE HIGH DEMAND FOR OUR SERVICES WE ARE NOW LOOKING TO DEVELOP OUR EXISTING OPERATIONS THROUGH NEW STRATEGIC FRANCHISE PARTNERSHIPS WITH MEDICAL PROFESSIONALS.
The Little Miss Cosmetic franchise provides you with the opportunity to earn a significant income without having to pay any upfront costs.
We have created a successful business model which provides you with all the tools and support you need to run your own successful business. You will benefit from having an industry expert supporting you every step of the way as you grow your business.
view the franchise prospectus pdf below
This prospectus has provided you with an overview of the little miss cosmetic opportunity. are you interested in finding out more about this fantastic opportunity?
To start your journey to becoming part of the Little Miss Cosmetic network of franchisees you can email us at [email protected] or call us on 0800 195 6647 and we would be happy to discuss this amazing opportunity further.