FAT DISSOLVING TREATMENT
SWANSEA & WALES
LITTLE MISS COSMETICS – LEADING & EXPERIENCED CLINIC IN SWANSEA, WALES
DESO BODY and DESO FACE are the next generation of injectable Deoxycholic Acid 'fat dissolvers' in the UK. The new fat dissolving injection is designed to treat those difficult localised pockets of fat. When treating the body localised adiposity is reduced and skin firmness is improved.
Fat dissolving injections have been around for many years but the latest product which is used at CosmeTic Skin Clinic, contains a third generation sodium deoxycholate solution which is far more safe and effective than previous solutions.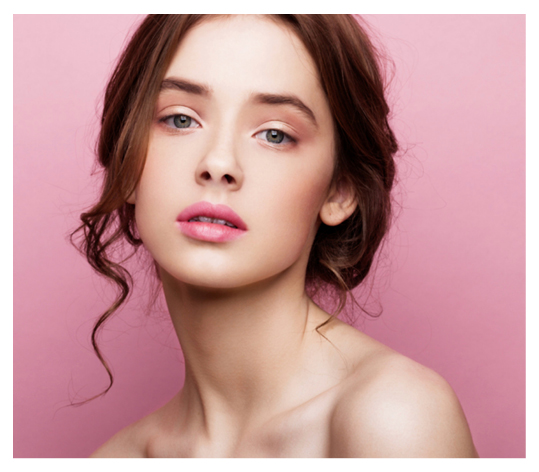 IN-OFFICE FAT DISSOLVING PROCEDURES PERFORMED BY MEDICALLY TRAINED PROFESSIONALS
Whether it is used to treat stubborn pockets of fat that just don't ever seem to go despite diet and exercise or for generalised fat on the face or body. When injected the fat cells are liquefied and permanently destroyed. The fat is then removed naturally by the body's lymphatic system and by combining the fat dissolving injections with ultrasound cavitation and lymphatic drainage, the results are greatly enhanced.
OUR FREQUENTLY ASKED QUESTIONS
ABOUT FAT DISSOLVING treatments
BOOK YOUR fat dissolving TREATMENT AT LITTLE MISS COSMETICS
To find out more about this treatment you can book a free appointment with one of our Patient Care Co-ordinators. A practitioner will then create a personal treatment plan. If you've had a non-surgical treatment with us before and would like to book another appointment, you can now use the My Transform login page.
Contact us for an in-depth consultation on 0800 195 6647. We can then discuss the look you are after and explain the process, price and what can realistically be achieved to improve your looks. Alternatively, book a free consultation for your fat dissolving treatment in Swansea.