WRINKLE RELAXING TREATMENTS SWANSEA, SOUTH WALES
LITTLE MISS COSMETICS – LEADING & EXPERIENCED CLINIC IN SWANSEA, WALES
To assist you in achieving younger and healthier looking skin, Little Miss Cosmetic offers wrinkle relaxing treatments in Swansea, LLanelli, Carmarthen, Neath, Fishguard, Gower, Cardiff, Pembroke, South and West Wales, North Wales. Our head clinic is based overlooking Swansea bay in Mumbles, a gorgeous location and clinic set in a warm environment and in quality premises.
If you'd like some advice on the best treatments for you, please give us a call on 0800 195 6647 and we'd be happy to help.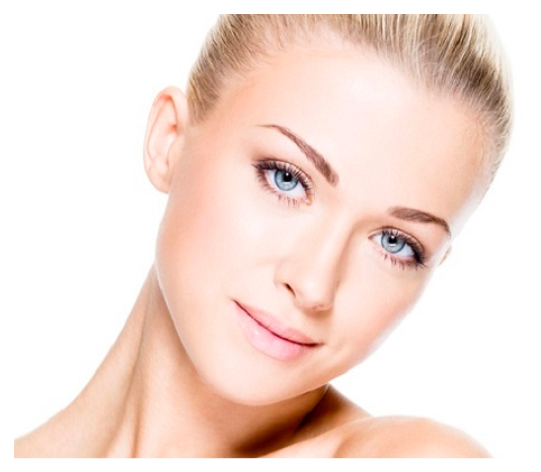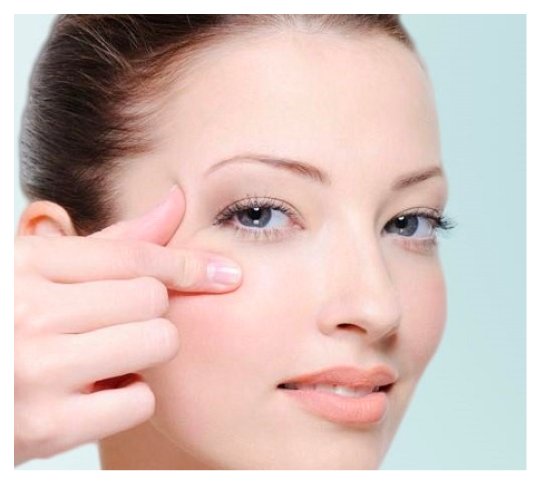 ANTI-WRINKLE TREATMENTS IN SWANSEA
If you're considering Treatment through Wrinkle Relaxing Injections, the most important considerations should be your safety, the expertise of your practitioner and the products being used.
Our most important consideration is YOU – your safety, your results and our relationship with you. Choosing a highly qualified practitioner is key to receiving a safe treatment and achieving the best possible results. Wrinkle Relaxing Injections are is the most popular non-invasive treatment in Wales and worldwide, with over one million people having undergone it.
At Little Miss Cosmetic we only work with registered, experienced practitioners, using the highest quality of approved products. We only offer tried and tested, fully approved medical products, produced by worldwide, renowned manufacturers, such as Allergan and Azzalure, and all of our injectable treatments are carried out by nurses, who have undergone extensive additional training to qualify in prescribing Injectable Treatment through Wrinkle Injections.
SAFE FILLERS AT BEST CLINIC IN SOUTH, WEST & NORTH WALES
We are one of Wales' leading non-invasive and minimally invasive cosmetic clinics and have experienced practitioners in the industry.
Little Miss Cosmetic lead the way in perfecting the most natural looking results and we don't believe anyone need experience the infamous 'frozen' face associated with anti-wrinkle injections.
We're proud to share that our referral rate and repeat visits are at an all time industry high – after all, word of mouth travels a long way. By coming to us for your wrinkle relaxing treatments, you can look forward to excellent results, knowing you're in the safest hands out there.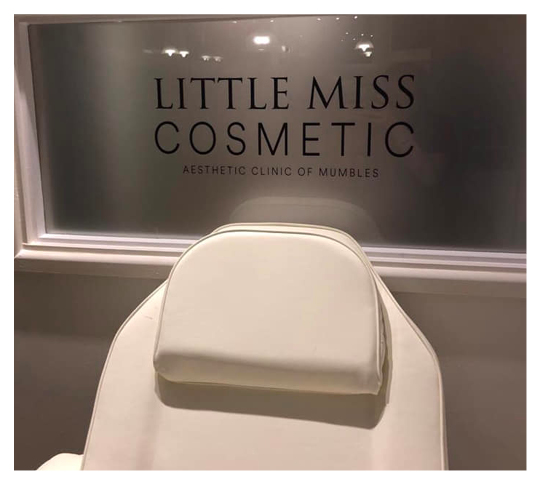 OUR FREQUENTLY ASKED QUESTIONS ABOUT WRINKLE RELAXING INJECTIONS
Wrinkle Relaxing Injections consist of small amounts of high quality (Botulinum) toxins, administered as a muscle relaxing injection for the treatment of wrinkles.
As we age, skin loses its elasticity, and dyna
mic wrinkles begin to form. Fine lines can make us look older than we are, or can ruin overwise healthy-looking skin. Anti-wrinkle injections are the most effective rejuvenating treatment for subtly tackling the appearance of deep lines and wrinkles.
It also prevents new lines forming by relaxing the facial muscles and reducing excessive facial movements. Lines and wrinkles will be smoothed out and you'll be left with a youthful, glowing appearance. You will experience no downtime. You can go back to work immediately.
BOOK YOUR TREATMENTAT LITTLE MISS COSMETICS
Our aesthetics treatments are carried out by our fully qualified beauty therapists, who have extensive experience in non-surgical cosmetic surgery.
Contact us for an in-depth consultation on 0800 195 6647. We can then discuss the look you are after and explain the process, price and what can realistically be achieved to improve your looks. Alternatively, book a free consultation for your wrinkle relaxing treatment in Swansea.