LIP ENHANCEMENT, LIP PLUMPING,SWANSEA, WEST & SOUTH WALES
LITTLE MISS COSMETICS – LEADING & EXPERIENCED CLINIC IN SWANSEA, WALES
To assist you in achieving younger and healthier looking skin, Little Miss Cosmetic offers lip plumping treatments in Swansea, Llanelli, Carmarthen, Neath, Fishguard, Gower, Cardiff, Pembroke, South and West Wales, North Wales. Our head clinic is based overlooking Swansea bay in Mumbles, a gorgeous location and clinic set in a warm environment and in quality premises.
If you'd like some advice on the best treatments for you, please give us a call on 0800 195 6647 and we'd be happy to help.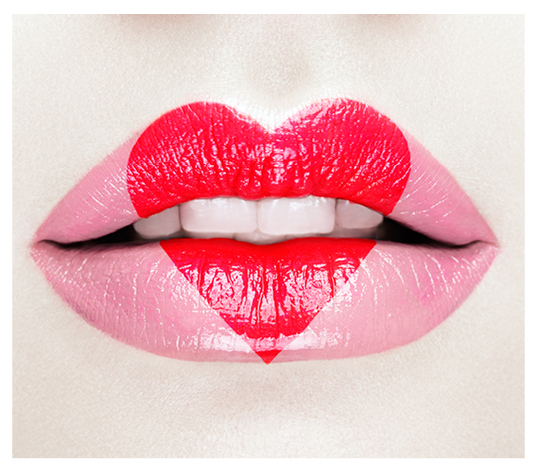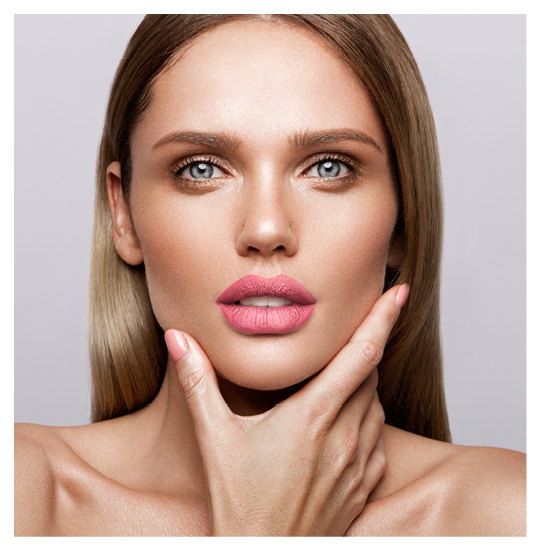 LIP ENHANCEMENT THAT IS FULLY TAILORED TO SUIT THEIR OVERALL LIP AND FACE SHAPE
At Little Miss Cosmetic, our mission is to provide our clients with expert lip enhancement that is fully tailored to suit their overall lip and face shape. In our experience, the lip enhancement gives clients beautifully plump and shaped natural looking lips avoiding that generic overinflated or "trout pout" look we're sadly seeing everywhere. This is why we've decided to reclaim beauty!
Pop into our Swansea Clinic for a free consultation with a fully qualified RGN/ RMN Nurse and personalised treatment plan. Please note that we do not provide lip filler treatments for anyone aged under 18 years.
Ageing naturally causes your lips to become thinner and lose definition. Where you're likely to notice it most is around 'Cupid's Bow' – the V-shaped area of your upper lip. You may have used make-up to disguise things, but it can bleed down the vertical wrinkles and actually highlight the problem.
OUR FREQUENTLY ASKED QUESTIONSABOUT LIP ENHANCEMENT, LIP PLUMPING
BOOK YOUR LIP FILLERS TREATMENT AT LITTLE MISS COSMETICS
To find out more about lip enhancement you can book a free appointment with one of our Patient Care Co-ordinators. A practitioner will then create a personal treatment plan. If you've had a non-surgical treatment with us before and would like to book another appointment… Contact us for an in-depth consultation on 0800 195 6647. We can then discuss the look you are after and explain the process, price and what can realistically be achieved to improve your looks. Alternatively, book a free consultation for lip plumping in Swansea.