MIGRAINE INJECTION TREATMENT,SWANSEA & WALES
LITTLE MISS COSMETICS – LEADING & EXPERIENCED CLINIC IN SWANSEA, WALES
To assist you in eradicating migraines and headaches, Little Miss Cosmetic offers migraine treatments in Swansea, Llanelli, Carmarthen, Neath, Fishguard, Gower, Cardiff, Pembroke, South and West Wales, North Wales. Our head clinic is based overlooking Swansea bay in Mumbles, a gorgeous location and clinic set in a warm environment and in quality premises.
If you'd like some advice on the best treatments for you, please give us a call on 0800 195 6647 and we'd be happy to help.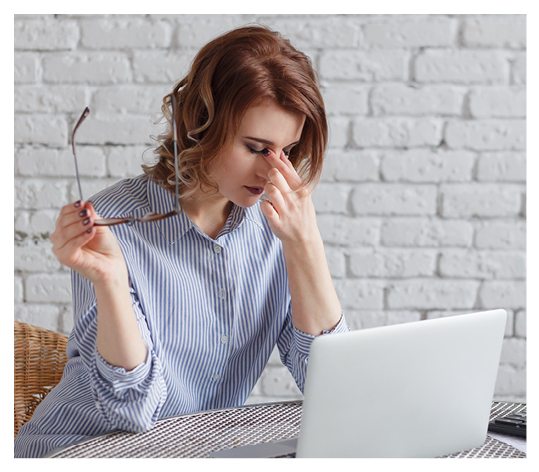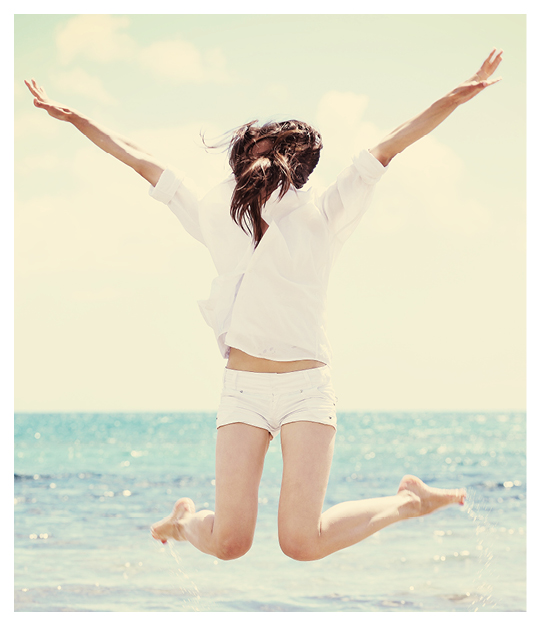 MIIS A RADICALLY DIFFERENT WAY OF TREATING MIGRAINES.
When administered correctly it can stop migraines for the period it is active in relaxing targeted muscles, and is helping to shed new light on how migraines start. Before I talk about the theory on how BTX works, Below you will find existing understanding and theories in the FAQs.
It is very important an experienced professional assessment is completed as this is crucial to you receiving the best treatment for your needs. When with Little Miss Cosmetic an assessment will include the following:
The severity of you migraines and your present treatment with discussions on how this can be improved. Whether you are suffering from medication overuse headaches and how to treat this your suitability for migraine injection treatment. It will be extremely useful if you can bring a headache diary detailing the frequency and severity of your headaches with the medications you have taken during attacks, hopefully for at least a month this will provide our specialist with details we require to offer the very best treatment tailored to your needs.
OUR FREQUENTLY ASKED QUESTIONSABOUT MIGRAINE INJECTIONS
BOOK YOUR MIGRAINE INJECTION TREATMENT AT LITTLE MISS COSMETICS – TOP WRINKLE RELAXING CLINIC IN SWANSEA
Our aesthetics treatments are carried out by our fully qualified beauty therapists, who have extensive experience in non- surgical cosmetic surgery.
Kelly our specialist and her professional background information.
•    Kelly is an experienced and enthusiastic Advanced Nurse Practitioner with a special interest in for migraine management.
•    Kelly is Currently NHS employed and Qualified 15 years within various Neuroscience areas.
•    Kelly is Involved in providing training in nurse injecting on behalf of Allergen.
•   Kelly is very happy to see you for an initial consultation to discuss the best alternatives for you.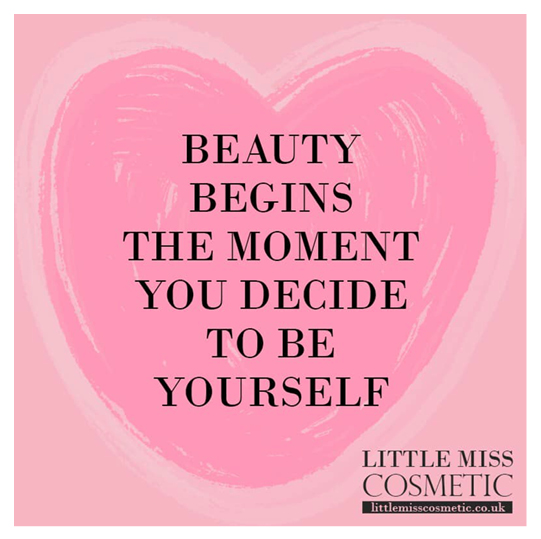 If you need a face-to-face consultation then there are two ways:

•    A telephone consultation – no charge
•    A full in depth 30-minute consultation with Kelly at Little Miss Cosmetic the cost will be taken off your first treatment. You are very welcome to have a telephone conversation first to decide whether you need a 30-minute face-to-face consultation.